Co-Create the
Future of STEM
The unCommission has created multiple ways for people like you to contribute your unique perspectives and gifts in service of identifying the next moonshots for STEM learning. You might be a storyteller, ready to share your experience in K-12 science, tech, math, or engineering. You might be an anchor organization that works directly with folks ages 13-29 who've been systemically excluded from STEM opportunity. You might be someone who knows and can bridge the unCommission to potential anchors and storytellers. You might also be a leader whose perspective people seek out, positioned to listen and champion our storytellers. You might have another gift to contribute to this massive and shared enterprise. Join us!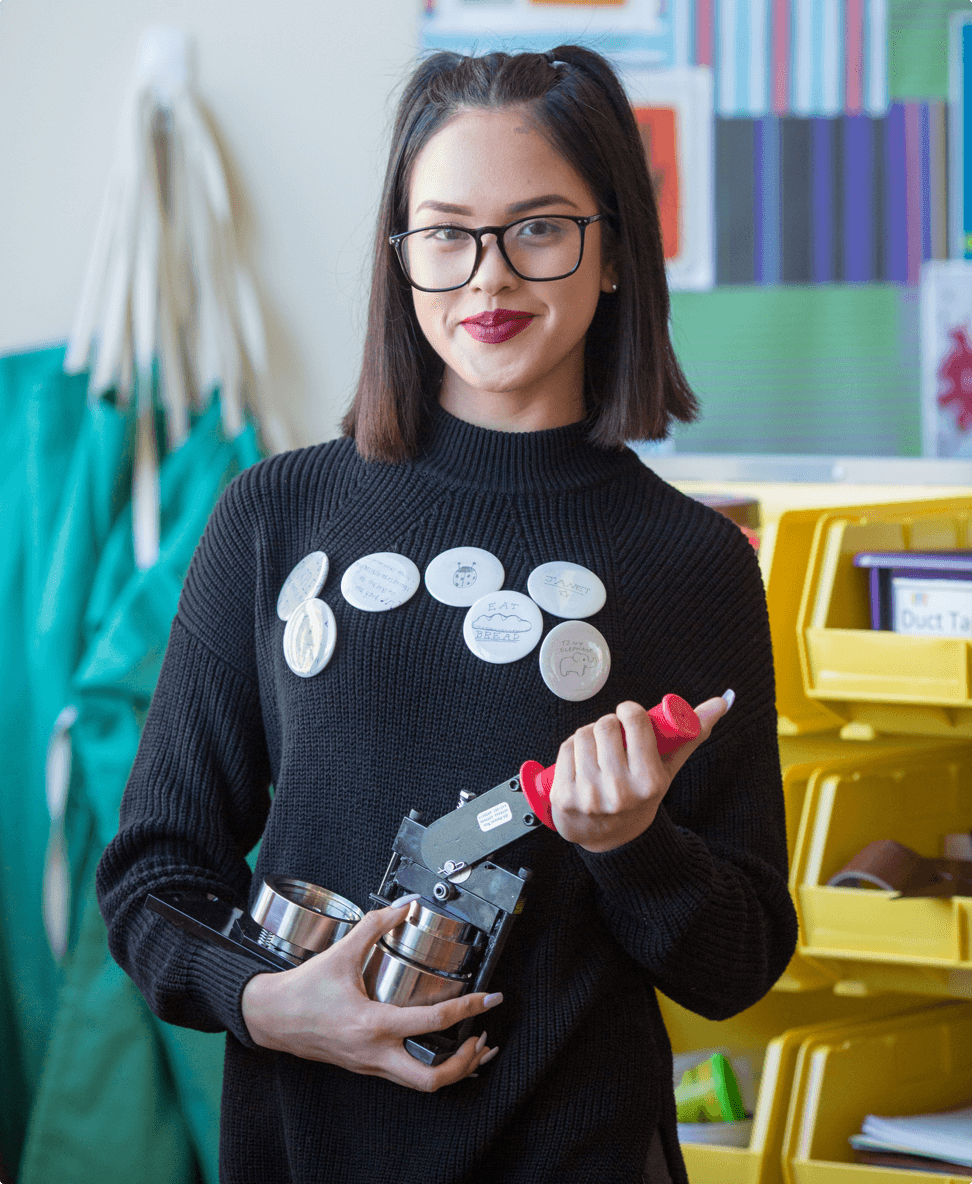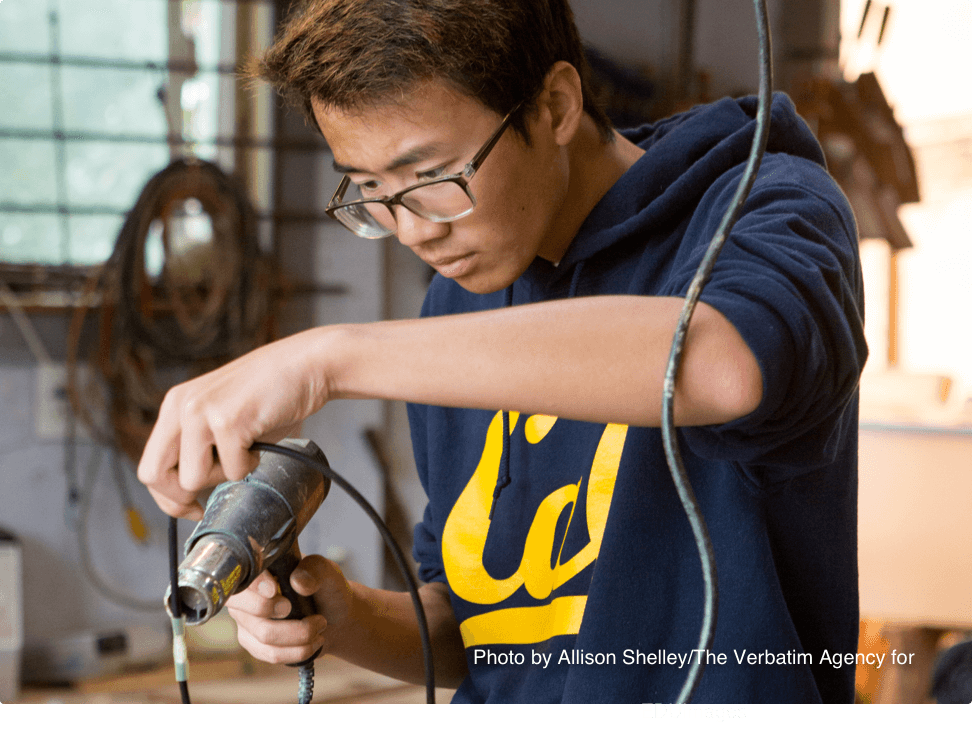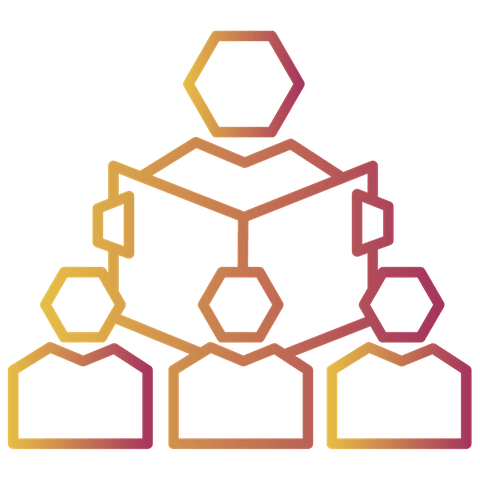 The heart of the unCommission. Storytellers share their real experiences in STEM learning to help reveal the most important themes and patterns related to STEM education. Primarily drawn from Black, Latinx, and Native American communities, all storytellers are invited to share whatever is true to their experience. We are truly grateful for their participation and honor their willingness to share. (Want to share your experience with STEM learning? Share your story here!)
Community-based organizations or individuals that have established, trusted relationships with young people and/or teachers, especially those furthest from inclusion in the STEM fields, particularly Black, Latinx, and Native American communities. Anchors will host storytelling opportunities for people ages 13-29 in their organization or community.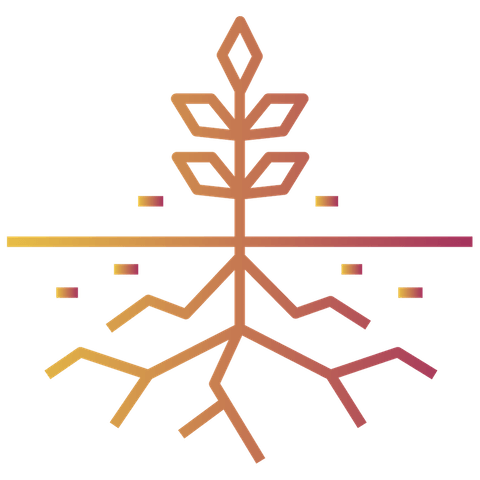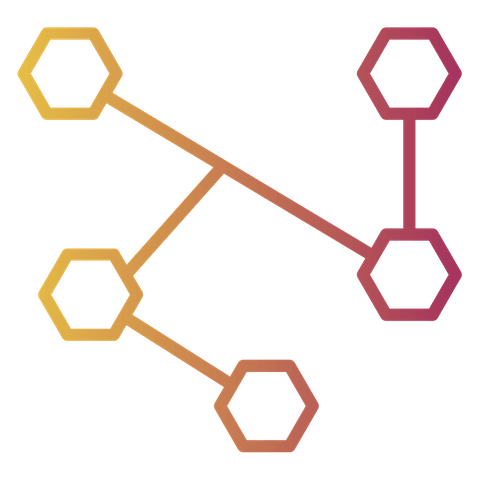 Individuals or organizations with connections to one or more anchor organizations who will help find and invite storytellers. Bridgers will reach out to potential anchors with whom they have trust-based relationships and invite them to join the unCommission.
STEM experts, celebrities, educators, and other influencers bear witness to, honor, and amplify the voices uplifted through the unCommission. Each storyteller will be matched with a listener/champion who will listen to and honor the storyteller.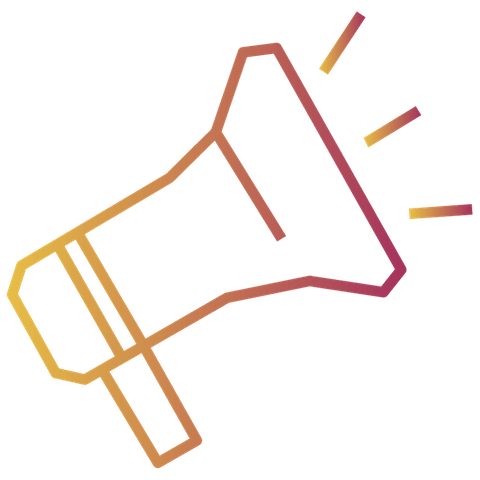 If you are reading this, you have something important to contribute. We invite you to join us and bring your invaluable experience to this collective effort.
Please email unCommission@100kin10.org to get involved.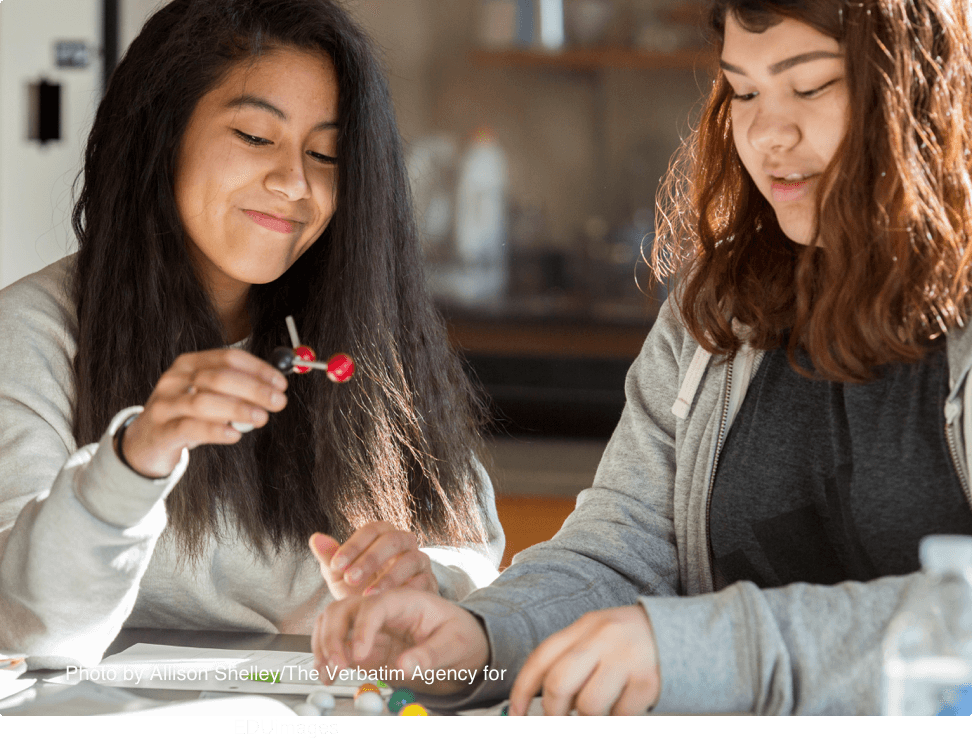 Uncommission
Participants
We are deeply grateful to all of the storytellers who have bravely shared their experiences in STEM learning and to have the support of these participating organizations and individuals:
Note: Individuals' affiliation listed for the purpose of identification only. Organizational names represent the organization's sign-on.
*unCommission Founding Member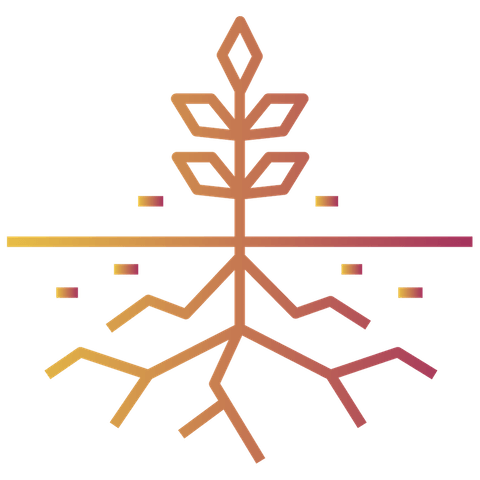 Achievement First*
Alder Graduate School of Education*
American Federation of Teachers*
American Museum of Natural History
Arizona Science Center*
Bagdad High/ Middle School*
California Academy of Sciences*
California State University*
Charlotte-Mecklenburg Schools*
Compass Youth Center*
Concourse House
DIVAS for Social Justice
ENC STEM
Explora!*
Galileo STEM Academy
Girl Scouts of Greater Atlanta
Illinois Science & Technology Institute*
Illinois State Board of Education
Intrepid Sea, Air & Space Museum*
Just Equations
Lawrence Hall of Science
Million Women Mentors-SC*
Museum of Science and Industry*
National Center for Women and Information Technology
New York Academy of Sciences*
New York City Department of Education*
New York Hall of Science*
Project Invent
Remake Learning*
South Carolina's Coalition for Mathematics & Science*
STEM Ecosystems
The Center for Black Educator Development*
The UTeach Institute
Thinking Media - Learning Blade*
Today's Students Tomorrow's Teachers
Tulsa Regional STEM Alliance*
U.S. Department of Energy*
Youth Code Jam*
Y Vote NY
Youth Employment Academy
Amanda Antico, Get In The Game*
Kyla BradyLong, Maria Carrillo High School*
Douglas Hodum, Mt. Blue Regional School District
Katherine Rivera, Reading Partners
Rhea Wanchoo, Osbourn Park High School*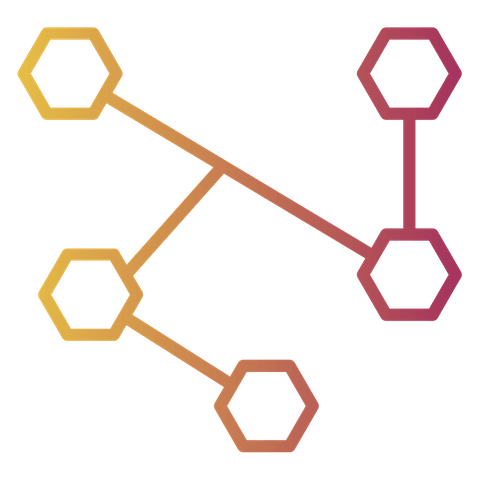 Alfred P. Sloan Foundation*
Battelle*
California Academy of Sciences*
Carnegie Science Center*
Charlotte-Mecklenburg Schools*
Digital Promise*
Edvotek
ExpandEd Schools*
Just Equations
Kansas City Teacher Residency*
LabXchange*
Los Alamos National Laboratory
National Council of Teachers of Mathematics*
National Girls Collaborative
National Math and Science Initiative*
National Oceanic and Atmospheric Administration*
New York Academy of Sciences*
Overdeck Family Foundation*
Remake Learning*
SchoolSmartKC
South Carolina's Coalition for Mathematics & Science*
STEMconnector
STEM Funders Network*
STEMteachersNYC*
TD Williamson*
The Center for Black Educator Development*
The Phoenix Symphony*
Thinking Media - Learning Blade*
TreePeople
Tulsa Regional STEM Alliance*
U.S. Department of Energy*
University of California, Santa Barbara*
Vancouver Public Schools
Kinkini Banerjee, Chan Zuckerberg Initiative*
Diane Bellis, Science / Environment Association*
Michael Guarraia*
Ryan Kelsey, Markle Foundation*
Grace Kim, GKC*
Meg Long
Heidi Ragsdale, STEMisMyFuture*
Juan Rangel, SchoolSmartKC
Kristen Record, Stratford Public Schools*
Meg Richard, Kansas State Department of Education*
Joshua Taton, Philadelphia Area Math Teachers' Circle*
Rhea Wanchoo, Osbourn Park High School*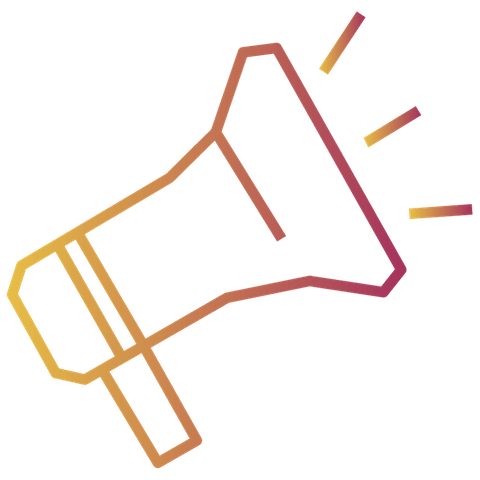 Dr. John B. King Jr.​, 10th U.S. Secretary of Education
& The Education Trust
Alfred P. Sloan Foundation*
Arizona Science Teachers Association*
Bagdad High/ Middle School*
Blue School
Carnegie Science Center*
CDE Foundation*
Center for Children and Technology*
CME Group Foundation*
Coconino High School*
Dell Technologies*
Fort Hays State University*
Grantmakers for Education*
LabXchange*
Make Music Count
National Board for Professional Teaching Standards*
National Geographic Education Program*
National Oceanic and Atmospheric Administration*
New York Academy of Sciences*
Orting High School*
Out Teach*
Pivot Learning*
SchoolSmartKC
South Carolina's Coalition for Mathematics & Science*
STEMconnector
STEM Funders Network*
STEMteachersNYC*
TD Williamson*
Teach for America*
The Center for Black Educator Development*
The Education Trust
The Learning Agency, LLC*
The Patrick J. McGovern Foundation
The Pinkerton Foundation*
The UTeach Institute*
Thinking Media - Learning Blade*
Tulsa Regional STEM Alliance*
U.S. Department of Energy*
University of California, Santa Barbara*
University of Colorado, Colorado Springs*
University of Illinois Urbana-Champaign*
Vancouver Public Schools
Svea Anderson, Tanque Verde Unified School District*
Tamar Avineri, ENC STEM*
Carly Baldwin, Boyd County Public Schools*
Kinkini Banerjee, Chan Zuckerberg Initiative*
Meghan Browne, Sterling Talent Solutions*
Margaret (Peg) Cagle, LAUSD*
Sergio de Alba, R. M. Miano Elementary*
Ruthe Farmer, Last Mile Education Fund*
Xochitl Garcia, Science Friday Initiative*
Douglas Hodum, Mt. Blue High School*
Loi An Le*
Lillian Liang, The PCLB Foundation*
Anu Malipatil, Overdeck Family Foundation*
Susan Marks, Urban Schools Human Capital Academy*
Anne McHugh, Portland Public Schools*
Sonya Pryor Jones, Fab Foundation*
Kristen Record, Stratford Public Schools*
Meg Richard, Kansas State Department of Education*
Sarah Rivera, Mayfield City School District*
Jessica Ross, Midwood High School*
Ellen Sherratt, The Teacher Salary Project*
Joshua Taton, Philadelphia Area Math Teachers' Circle*
Jessica Thompson, University of Washington College of Education*
John Urschel, MIT*
Gideon Weinstein, Western Governors University*
Evan Wolfson, Freedom to Marry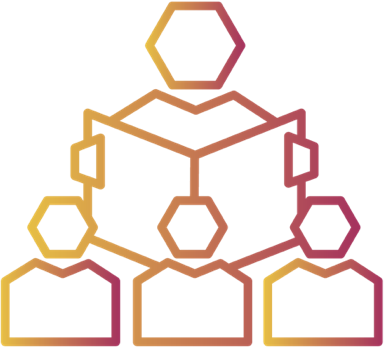 Community Outreach Leads are charged with gathering stories from their communities, peers, and colleagues:
Allegra Mangione
Anthony Arenas
Casey Fessler
Danielle Sampson
Deena Porter
Derrick Espadas
Destiny Pearson
Eulalia Zhumi
Henrietta Denise Ssettimba
Jenna Templeton
Kaitlyn Varela
Kendra Hale
Kenny Andejeski
Leah Marche (Staten)
Liv Newkirk
Lynnette Barton
Megan Leider
N. Akita Felix
Samantha Merkle
Shreya Gundam
Valamere Mikler
Will Moore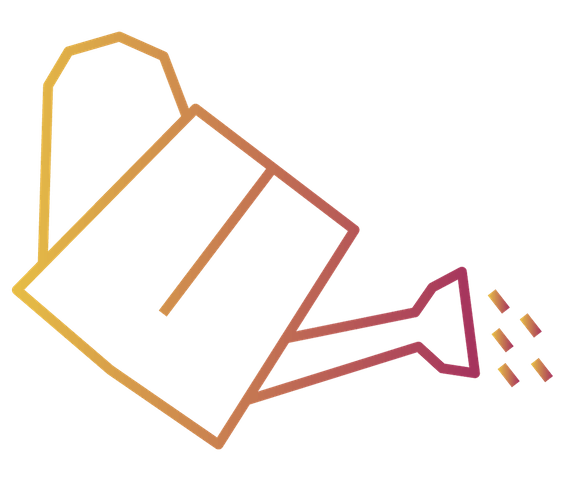 We are grateful to the following funders for generously supporting the work of the unCommission: