California: Outdoor Reflections
In California, Sol Collective worked with a group of Native young people over the course of this last year, providing tools for them to share their stories in creative ways and amplify their narratives about their STEM experience. They focused particularly on young people's experience in the outdoors and led a number of outdoor adventures in Northern California to inspire this work.
The result is a "zine" entitled Nature volume 1, which is a collection of stories, poems, art and creative representation that explore safety, healing and shared practices that uplift collective resilience of the community. This collection, influenced by the idea of belonging in STEM, archives the memories and community stories of Native youth, their families, and their mentors, especially in the outdoors. This youth-led project offers perspective on systemic change needed to promote the wellbeing of Native youth. 
As a culmination of this project, Sol Collective will host a gathering at a community park in late September, during which participating youth will have the opportunity to share the zine with other young people in their community. 
Read on to experience this work. 
Sol Collective is a community-based cultural center, located in Sacramento CA, whose mission is to provide artistic, cultural, and educational programming, promote social justice, and empower youth through art, activism, music, wellness and media experience.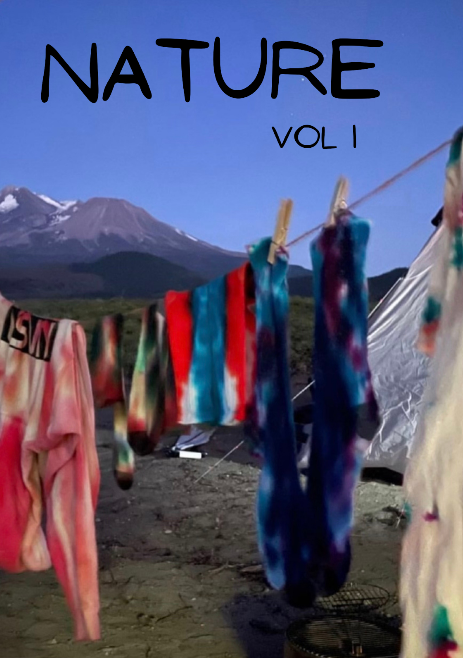 This art reflects the interpretations, beliefs, and opinions of these artists and community and should not be considered representative of the views of unCommission nor 100Kin10.