Kayla (she/her/hers), 29, Washington D.C 
"I began to recognize my interest in science as a young high school student. My 10th grade biology course was covering genetics when my teacher noticed my interest and invited myself and a handful of students to a seminar that covered the future of medical genetics. As a student in suburban Oklahoma, the only science career that I was familiar with and had witnessed firsthand was medicine. I applied to volunteer in the local hospital and found opportunities to shadow clinicians. I enjoyed my days in the hospital, and I soon found myself applying for a local internship program that placed high school students in an intensive medical shadowing experience for the summer. I was thrilled to learn that I had been selected for an interview. I dressed up in my brand new "professional" outfit and walked in confidentially, ready to discuss my passion for medicine. It went terribly; I was incredibly nervous and cried in the interview. When the interviewing doctor asked me to speak about one of my heroes, I broke down in tears. I was raised in a home that did not practice sharing our feelings, and I was utterly unprepared to discuss this topic out loud with a stranger. I did not get the internship.
 The following week, my teacher, who had written a recommendation letter, called me into his office and asked how the interview went. He asked if I would be interested in working in a laboratory at the local college and gave me the contact information for a professor who had just started recently in the Biochemistry and Molecular Biology Department at Oklahoma State University. I cold called her the next day and told her that I was interested in working with her for the summer. She invited me to come meet her at the lab the following week.
 I was incredibly nervous about this meeting after my previous experience. My mom checked me out of school and drove me to the Biochemistry Department where she sat in the parking lot until I was finished with my meeting. The professor, Dr. M, gave me a tour of the lab and explained how her research could help contribute to the fields understanding of cell division and diseases like cancer. I was absolutely captivated by this idea. Until my visit to the lab, I had no clue that scientists could make meaningful contributions to medical science. Dr. M took me into her lab for the summer and invited me back the next summer. She helped me to navigate the college application and scholarship process. I eventually joined Dr. M's lab as an undergraduate researcher while I pursued my bachelor's degree at Oklahoma State University. Dr. M was a champion for me and helped me find research programs and mentors beyond Oklahoma State University. My two high school teachers and Dr. M all recognized and fostered my interest in science. They went above and beyond to expose me to hands on research and enrichment experiences beyond the classroom. I finished my degree program in Biochemistry at Oklahoma State University and went on to receive my Ph.D. in Biological and Biomedical Sciences from Harvard University."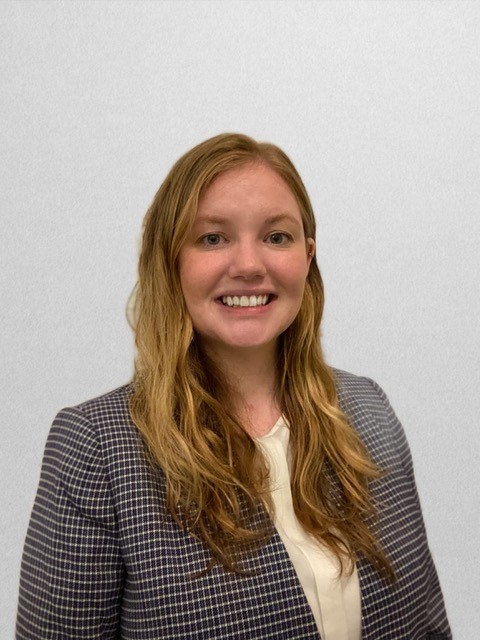 They went above and beyond to expose me to hands on research and enrichment experiences beyond the classroom.